Project Based Learning's time has come.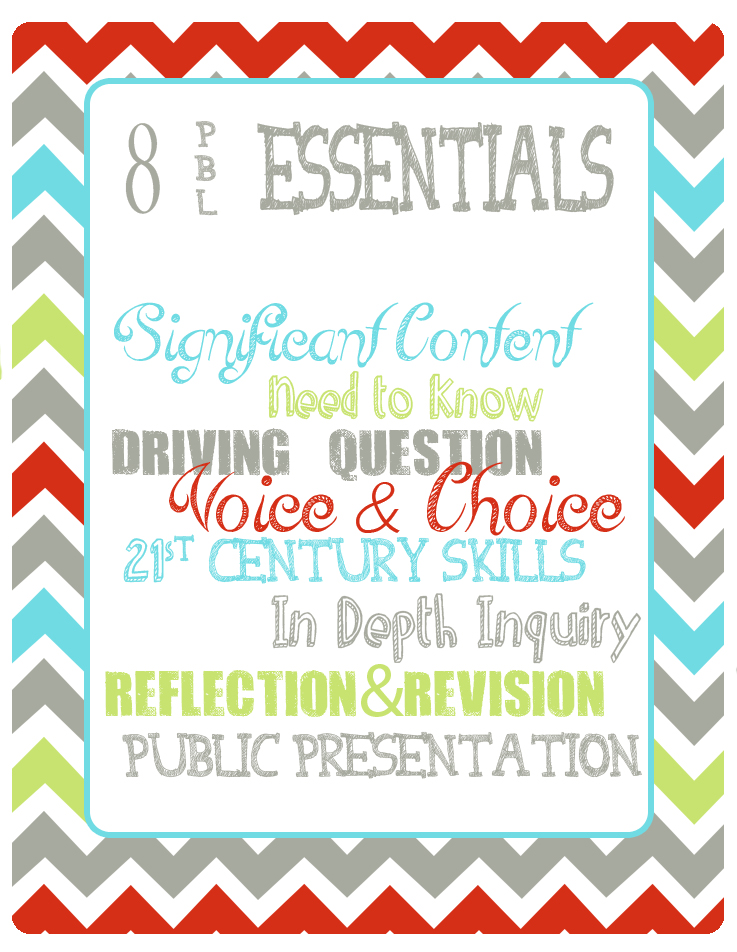 PBL makes school more engaging for students. Today's students, more than ever, often find school to be boring and meaningless. In PBL, students are active, not passive; a project engages their hearts and minds, and provides real-world relevance for learning.
PBL improves learning. After completing a project, students understand content more deeply, remember what they learn and retain it longer than is often the case with traditional instruction. Because of this, students who gain content knowledge with PBL are better able to apply what they know and can do to new situations.
PBL builds success skills for college, career, and life. In the 21st century workplace and in college, success requires more than basic knowledge and skills. In a project, students learn how to take initiative and responsibility, build their confidence, solve problems, work in teams, communicate ideas, and manage themselves more effectively.
More information at http://www.bie.org/